Blue Moon Technologies
Services Company
Blue Moon Technologies ( Since 2003 ) is a complete web solutions providing company specializing in providing quality yet affordable services like WEB DESIGNING, WEB DEVELOPMENT, WEB HOSTING, WEB PROMOTION (SEO SERVICES), DOMAIN NAME REGISTRATION, Multimedia Presentations, Graphics Design Services and Internet Consultancy with maintaining highest level of quality and completion on time.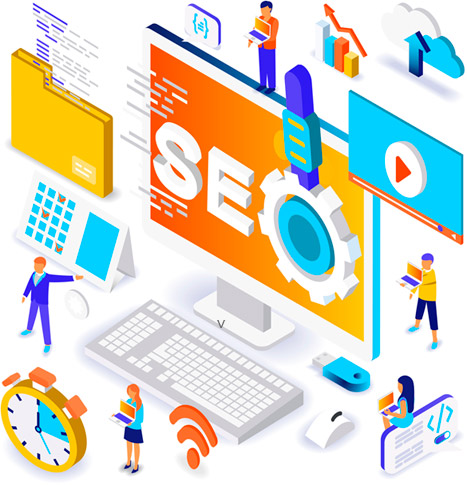 SEO & search marketing news and chatter from Seofy. As well as these existing tools, we're in the unique position.
Our success is a result of teamwork and building upon our technical expertise and creative style providing a full-service solution to our clients.
We enjoy adapting our strategies to offer every client the best solutions that are at the forefront of the industry.
2015
A Brief History
We joined the team and after much success, the agency was eventually.
2016
Something Big
The team move into its first office, in the centre of Henley-on-Thames.
2017
The Army Grows
The team of seofy grow to around 8, as amazing new clients come on board.
2018
An Award-Winning Creation
Continued growth in cool new clients means that our team continues.
2019
Expansion & Awards
The team grows to nearly 40, working with some incredible clients.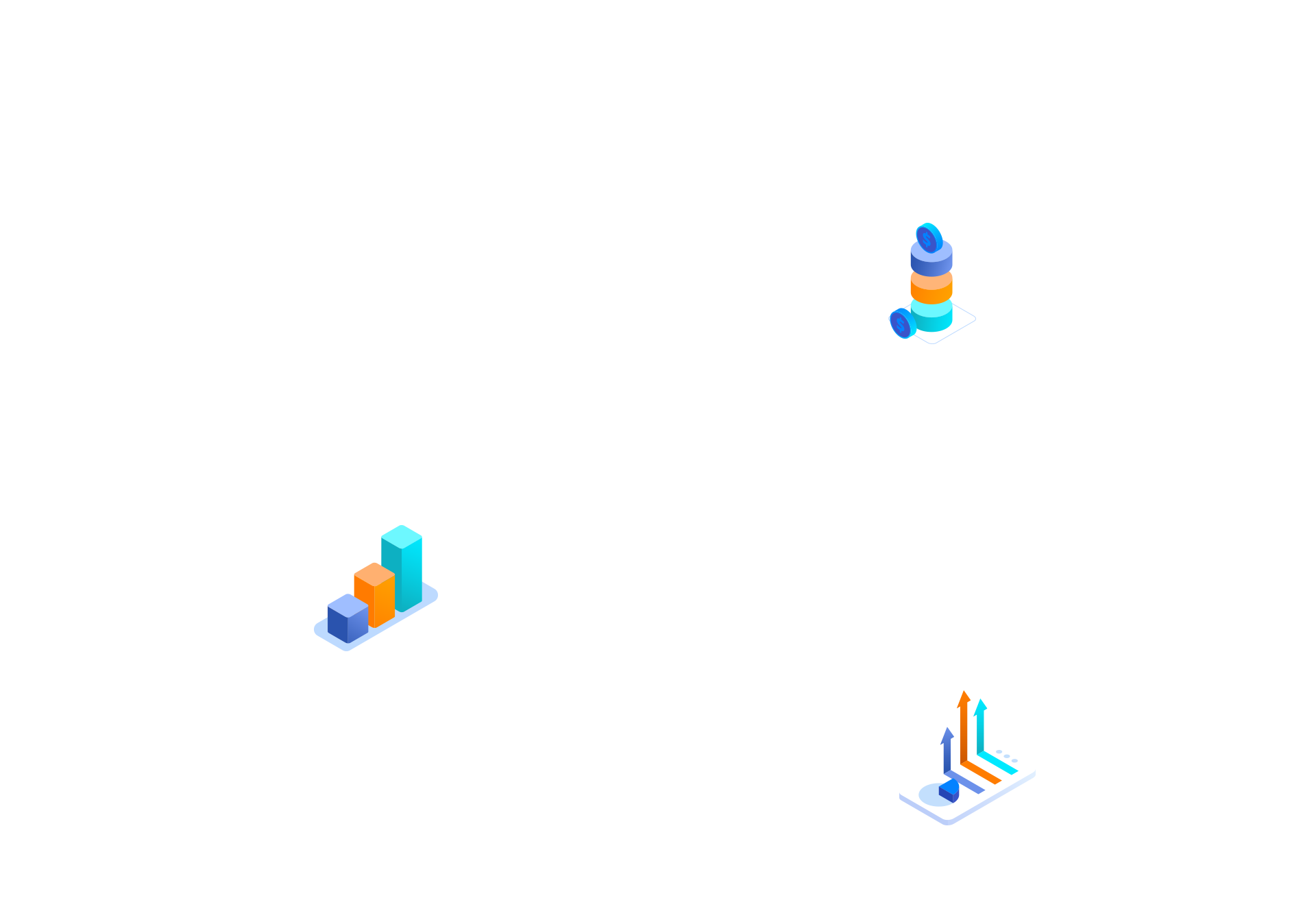 We provide quality website development at the most affordable prices, as many web and software companies outsource there projects through us only, so u can be rest assured of the best prices and quality from our side. Having clients all over the world UK, USA,  Dubai, Australia, Malaysia, India, China, Germany and many other countries.
We have made websites for Exporters, Manufacturers, Corporate, Telecommunications, Real Estate, Lawyers, Financial Companies, Tour Operators, Dental Care, Bath Accessories, Personal, etc. to name a few, which are very attractive and user friendly at the same time and most importantly very economical.
We are not like 80% designing companies, using premade templates and using it for as many clients as they can. We create original customised design as per the client's requirement.